1 till 29 April 2015 – Reykjavík. Miscellaneous LXXXVI. (Picture 2 of 13)
Keflavík Airport - a lot of changes, I dislike them. Much less space to sit/rest without having to buy something. Hmmm, also here changes to manage mass tourism!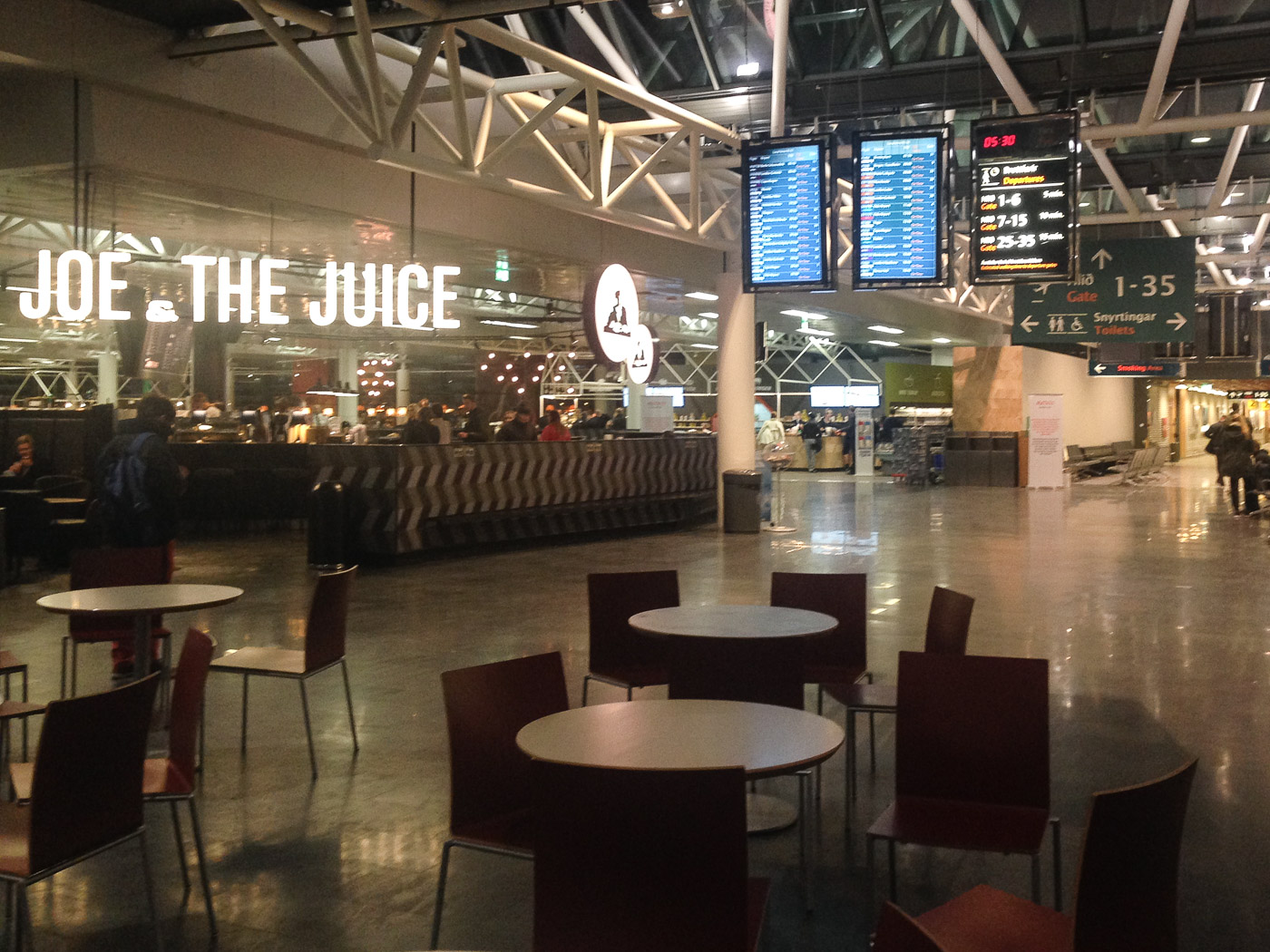 Click on the big picture to see the next one. This is the 7363. picture on my homepage.


























© Claus Sterneck (Claus in Iceland / Claus in Island), 2015. Contact: claus@claus-in-iceland.com