17 March 2012 – Reykjavík. Today a small chess tournament with colleagues (Pósturinn)! (Picture 6 of 6 pictures)
Group shot with (almost) everyone who joined the tournament! It was fun, hopefully we have a second tournament soon! Takk fyrir, Guðmundur Karl.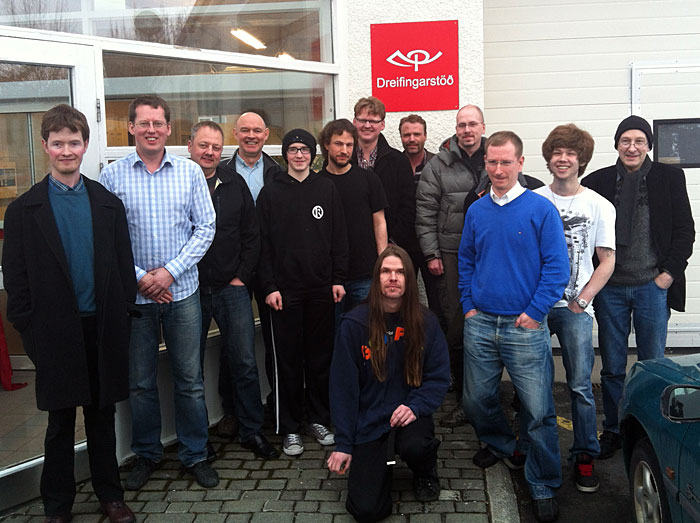 Click on the big picture to see the next one!












© Claus Sterneck (Claus in Island / Claus in Iceland), 2012. Contact: info@claus-in-island.de