6 August 2012 – Djúpavík. Hiking, but only a short hike: up to the waterfall. (Picture 5 of 19 pictures)
A very very small waterfall. This summer was very warm and dry, thats why this waterfall has just a little bit of water. Normally its much more water.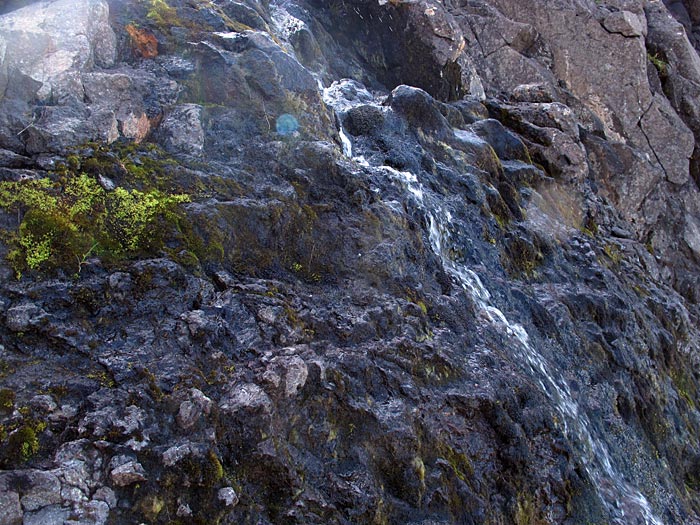 Click on the big picture to see the next one!






































© Claus Sterneck (Claus in Island / Claus in Iceland), 2012. Contact: info@claus-in-island.de