8 September 2012 – Reykjavík. Haustferð - autumn trip. IV. (Picture 13 of 14 pictures)
On the way back to Reykjavík we stopped beside this huge stone pile. You have to throw a stone on this pile. Aha, I did so. But nothing changed!?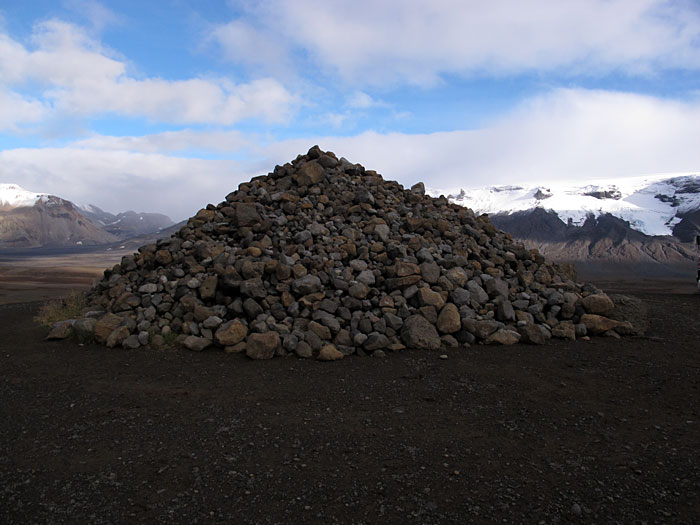 Click on the big picture to see the next one!



























© Claus Sterneck (Claus in Island / Claus in Iceland), 2012. Contact: info@claus-in-island.de