20 August 2012 – Djúpavík. Bless bless, Djúpavík! (Only one picture)
After almost three months I left Djúpavík again. It was a very busy and arduously summer, but also a very nice summer. I met so many nice and friendly guests, and I could give another exhibition in the old herring factory :-)! Takk fyrir!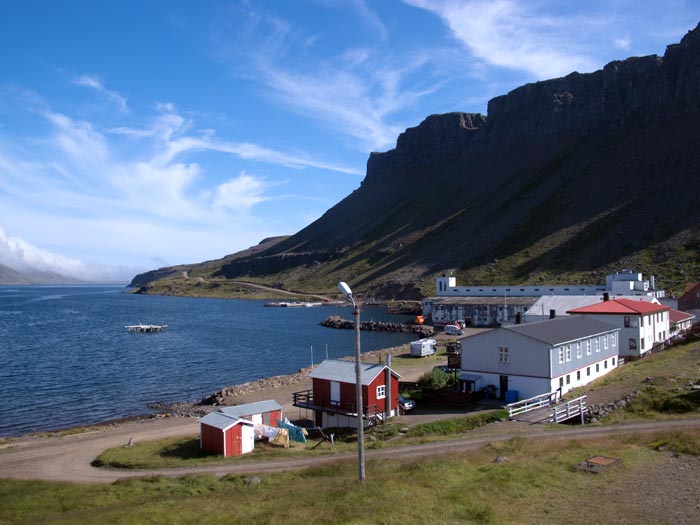 Click on the big picture to see the next one!


© Claus Sterneck (Claus in Island / Claus in Iceland), 2012. Contact: info@claus-in-island.de