1 December 2012 – Djúpavík. ... to be not in Reykjavík. I. (Picture 11 of 12 pictures)
Darkness. No lights. Only the lights of the car. Alone. In the darkness. All looks the same, but also different. Snow. Snow is white. But snow is dark. Like the sky. And the sea. And the mountain. Darkness ...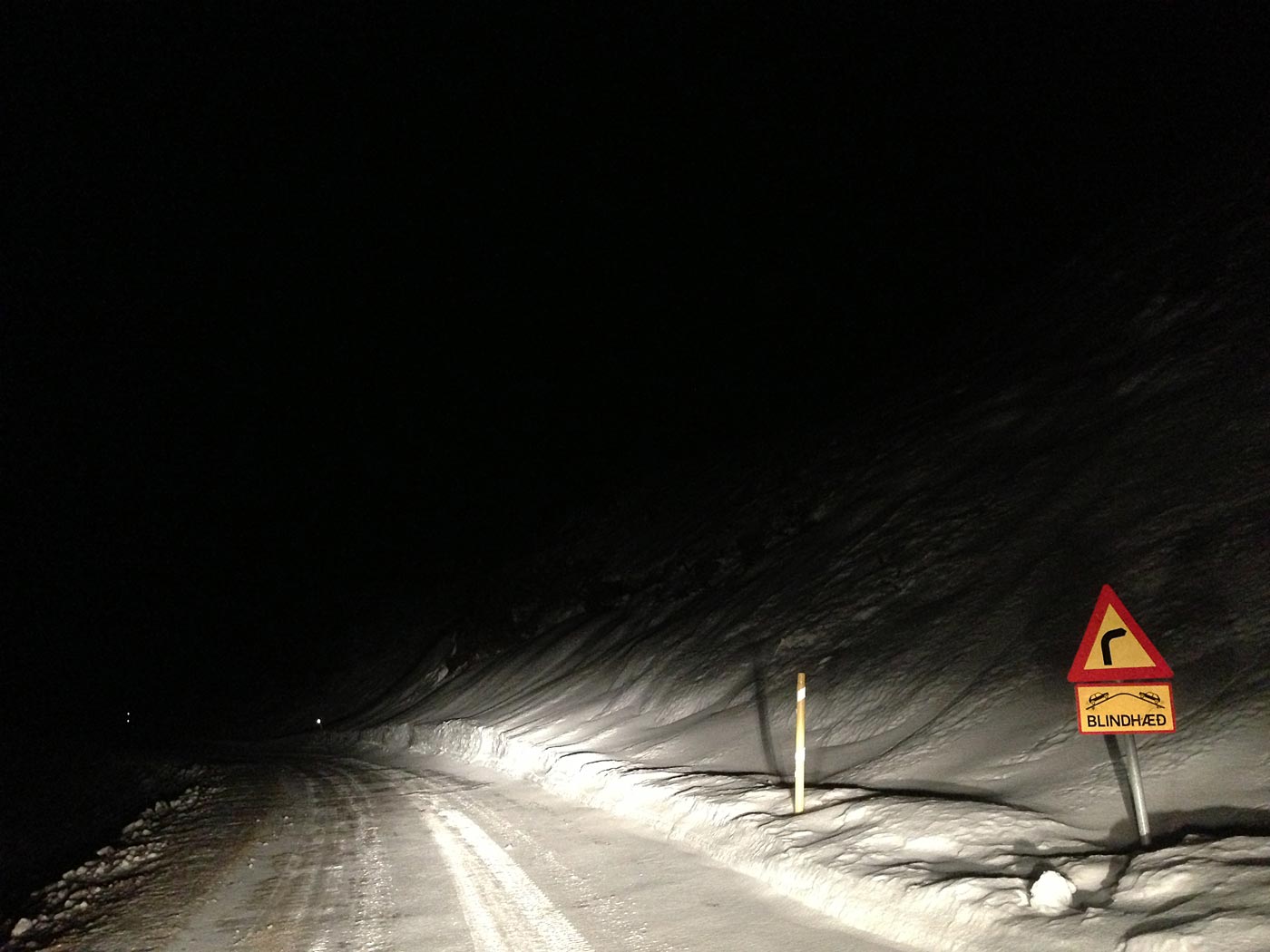 Click on the big picture to see the next one. This is the 5539. picture on my homepage.
























© Claus Sterneck (Claus in Island / Claus in Iceland), 2012. Contact: info@claus-in-iceland.com