23 July 2014 – Northern Iceland - Svarfaðardalur - Grímstunga. On vacation. (Picture 5 of 5)
Skútustaðagígar ... A natural monument because of several pseudo-craters (lake Mývatn). The last picture for today!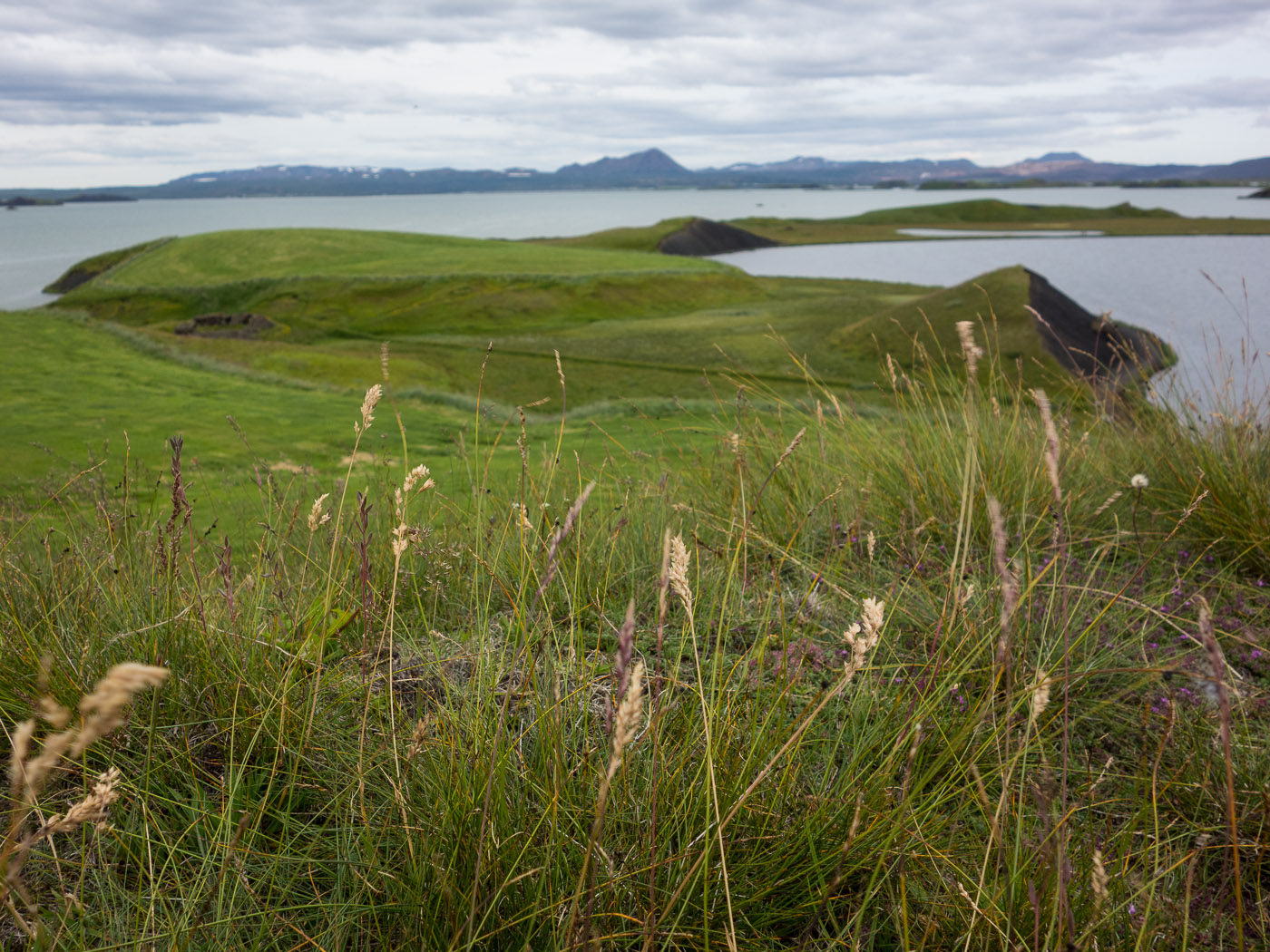 Click on the big picture to see the next one. This is the 6953. picture on my homepage.










© Claus Sterneck (Claus in Iceland / Claus in Island), 2014. Contact: claus@claus-in-iceland.com