24 June 2009 – Djúpavík. My mama, aunt and sister in Iceland II. (Picture 12 of 13 pictures)
My sister Josy, my mum and my aunt Wilma - it was very nice that you were here - Thank you! :-).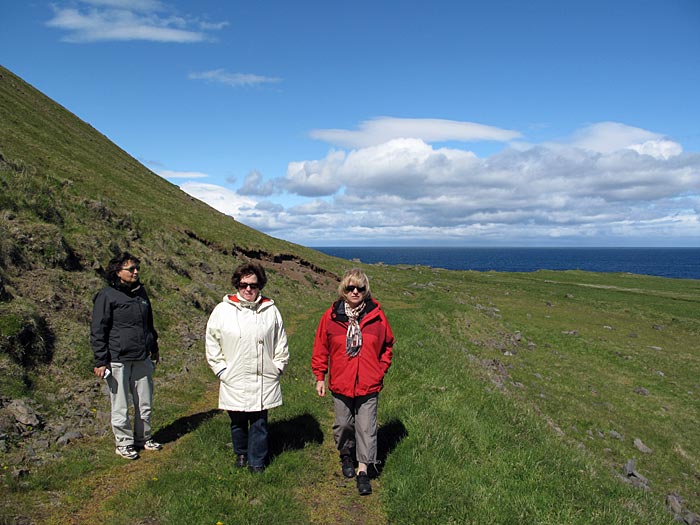 Click on the big picture to see the next one!


























Mail this URL:

© Claus Sterneck (Claus in Island / Claus in Iceland), 2009. Contact: info@clausinisland.de