15 August 2009 – Djúpavík. Djúpavíkdays III: Like last year - games und dinner. (Picture 1 of 6 pictures)
Svavar and Hraun, Kidda and... I would like to add all the names, but I don't know all! Please help me!!!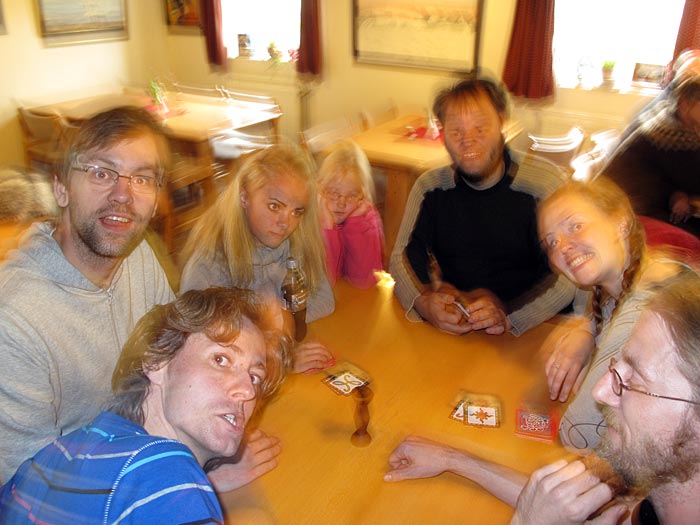 Click on the big picture to see the next one!












Mail this URL:

© Claus Sterneck (Claus in Island / Claus in Iceland), 2009. Contact: info@clausinisland.de