30 December 2009 – Djúpavík. Finally... going to Djúpavík. (Picture 13 of 17 pictures)
Meeting the others in Hólmavík before we take the last 80 kilometers to Djúpavík - Svavar Knutur, Brynjólfur, Dagbjörg, Kristinn Ari, Katrín, Magga, Sigrún, Hermann (from left to right).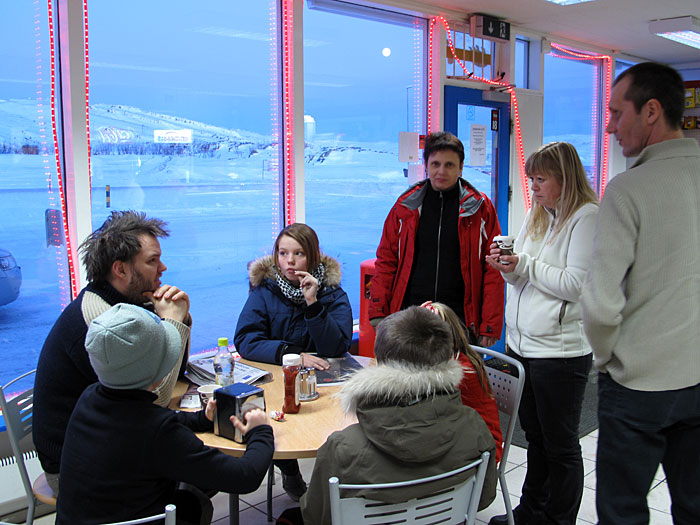 Click on the big picture to see the next one!


































Mail this URL:

© Claus Sterneck (Claus in Island / Claus in Iceland), 2010. Contact: info@clausinisland.de