2 June till 8 June 2014 – Djúpavík. Week 2. (Picture 13 of 15)
Svavar Knúr visited Djúpavík to give a concert at the Hotel with the singer Anna Jonsdóttir but also ...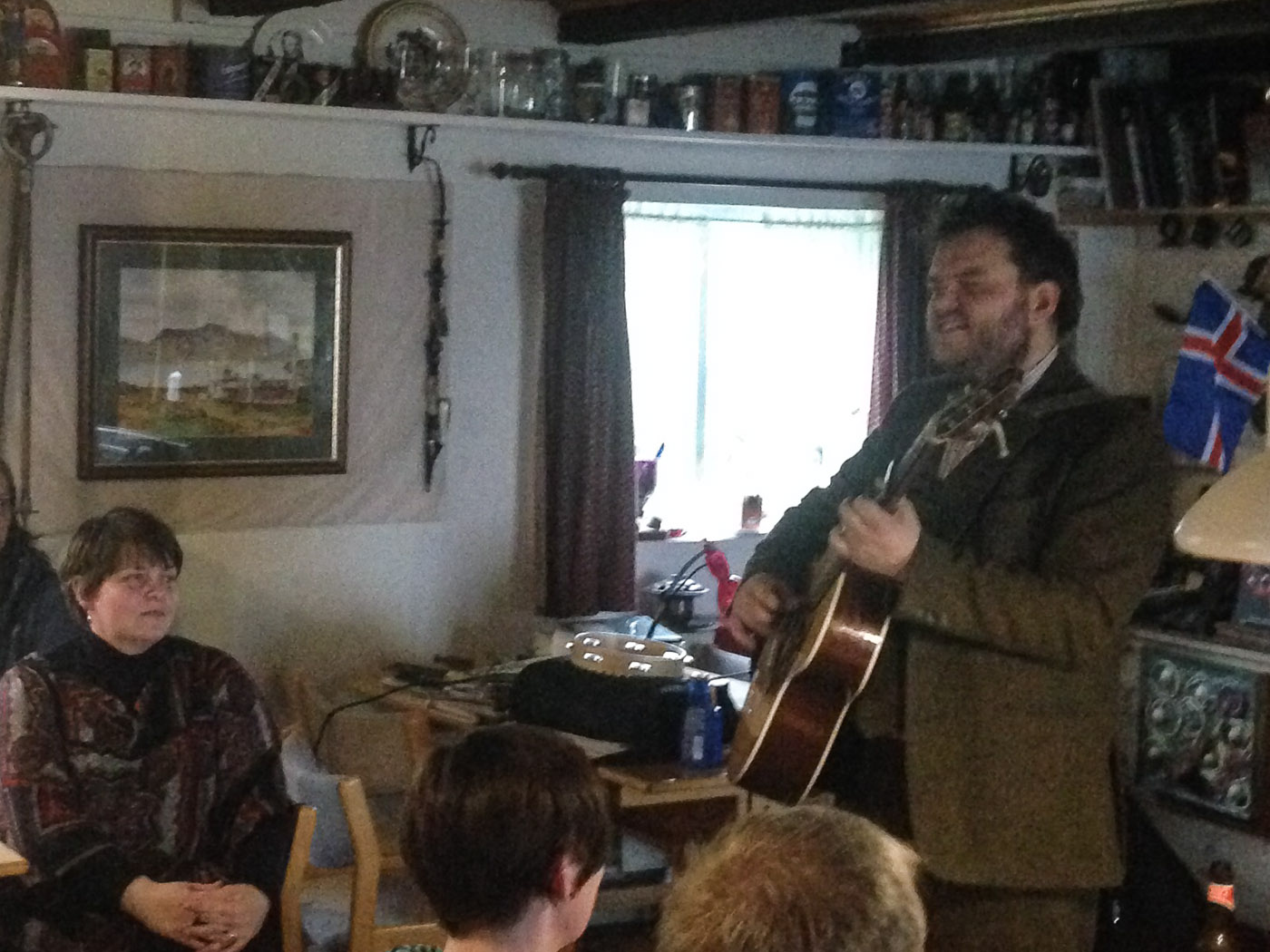 Click on the big picture to see the next one. This is the 6814. picture on my homepage.






























© Claus Sterneck (Claus in Iceland / Claus in Island), 2014. Contact: claus@claus-in-iceland.com