July 2014 – Addendum: A 'guest'house, somewhere ... (Picture 1 of 18)
A newly renovated building - with only 8 double rooms for guests. Hmm, only rooms for accommodation? Oh, yes, I will explain this later ... Calm and silent surrounding as you can see (but not hear, better so!) ... This building is about 6km further north of the 'guest'houses' main building and kitchen (kitchen?) - so you have to drive 6 km after Check-In to see your booked room and you have to drive 6km back to Check-Out (and to get breakfast) ...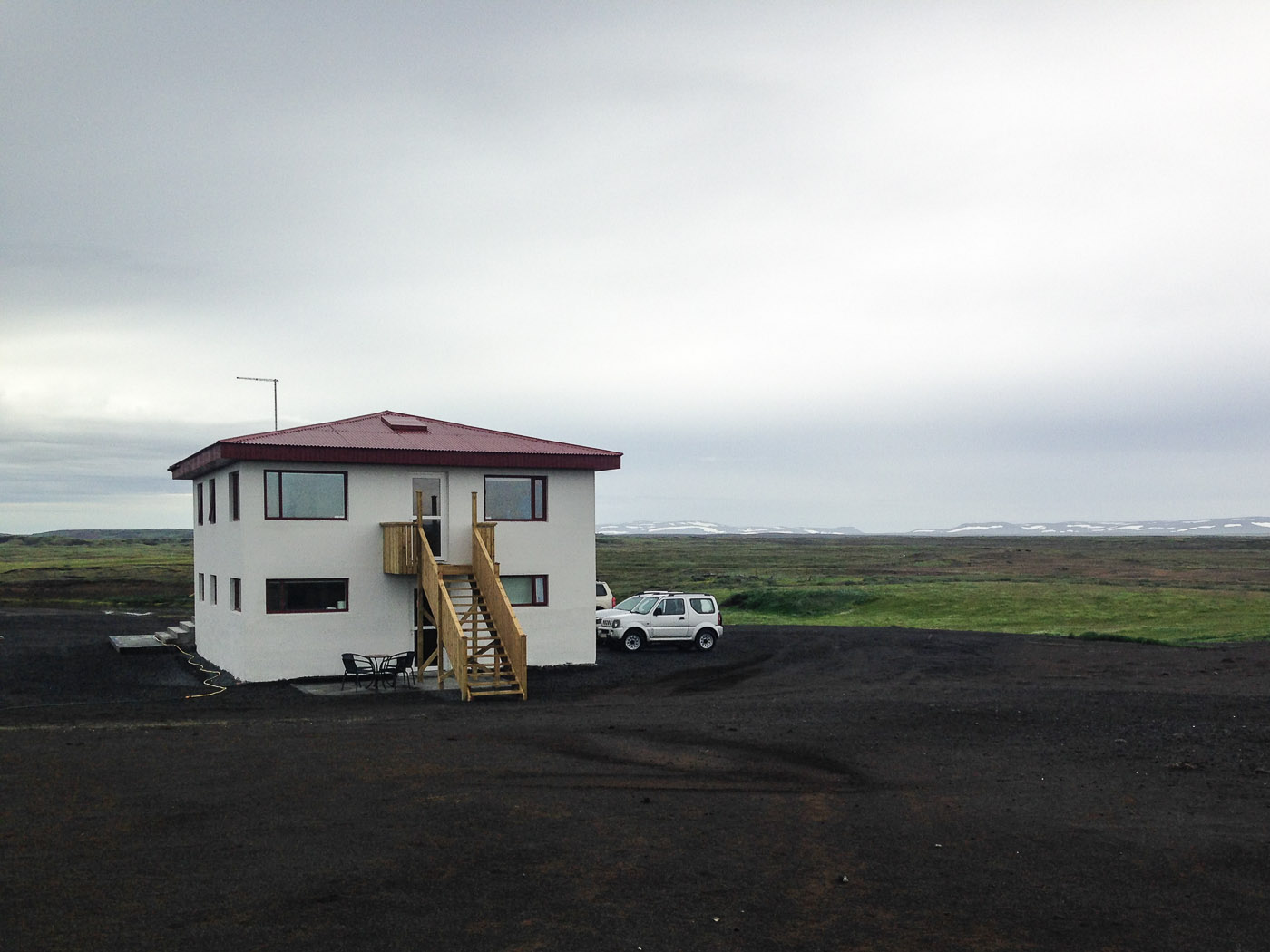 Click on the big picture to see the next one. This is the 7045. picture on my homepage.




































© Claus Sterneck (Claus in Iceland / Claus in Island), 2014. Contact: claus@claus-in-iceland.com