July 2014 – Addendum: A 'guest'house, somewhere ... (Picture 18 of 18)
The whole 'guest'house area. If you would like to stay here - you can be sure to get a room because some guests leave earlier than expected ... You get this for 'only' kr. 17.600 per night (double room with breakfast). And in case you are not satisfied with the accommodation: Ask a refund ...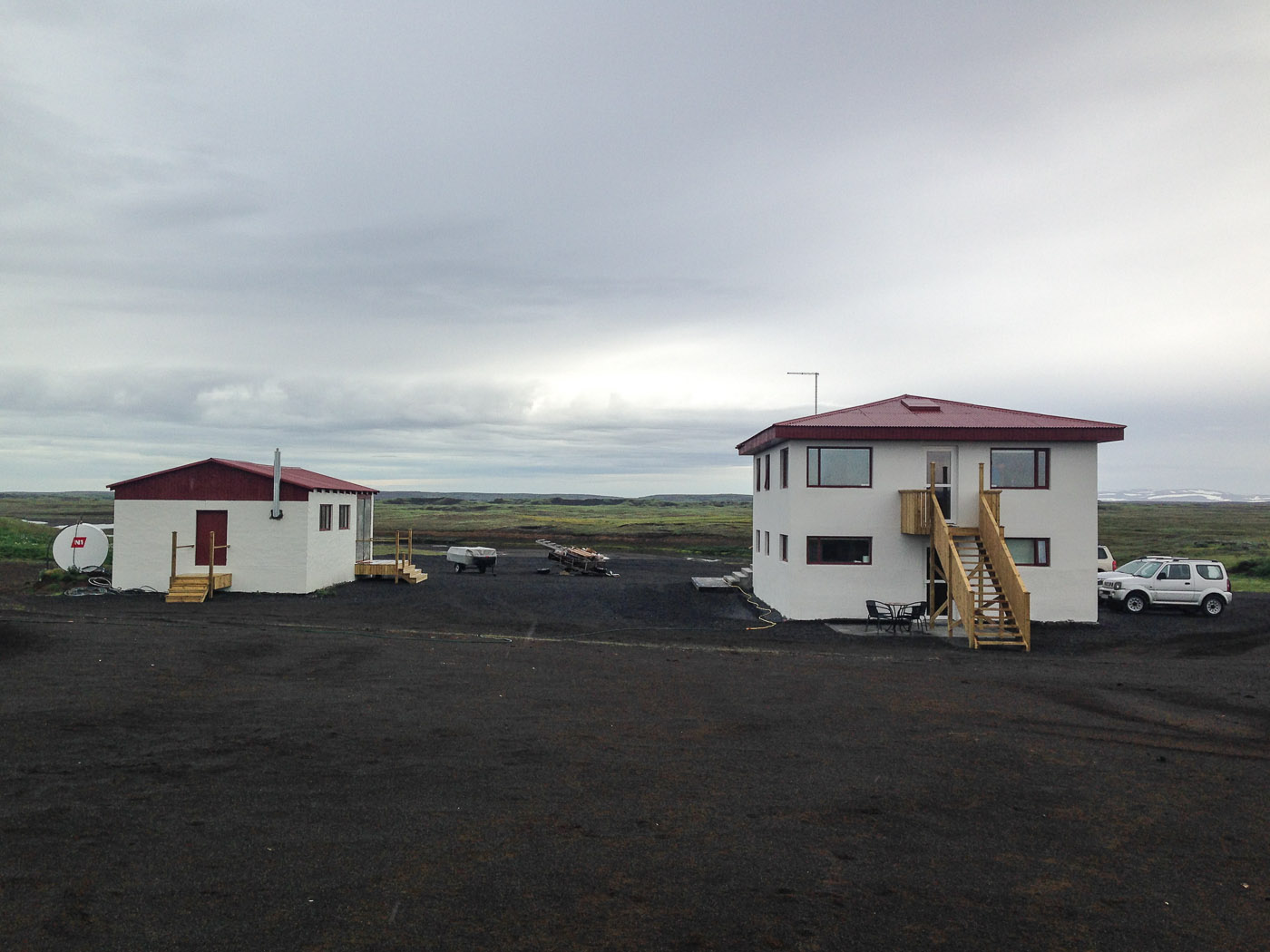 Click on the big picture to see the next one. This is the 7062. picture on my homepage.




































© Claus Sterneck (Claus in Iceland / Claus in Island), 2014. Contact: claus@claus-in-iceland.com