26 till 29 November 2009 – Reykjavík. Miscellaneous XVIII. (Picture 3 of 3 pictures)
Uwe and Birgit from Germany spend some days in Iceland and they visited us (on the right side sits Steve, my flatmate)! Best greetings to Birgit and Uwe!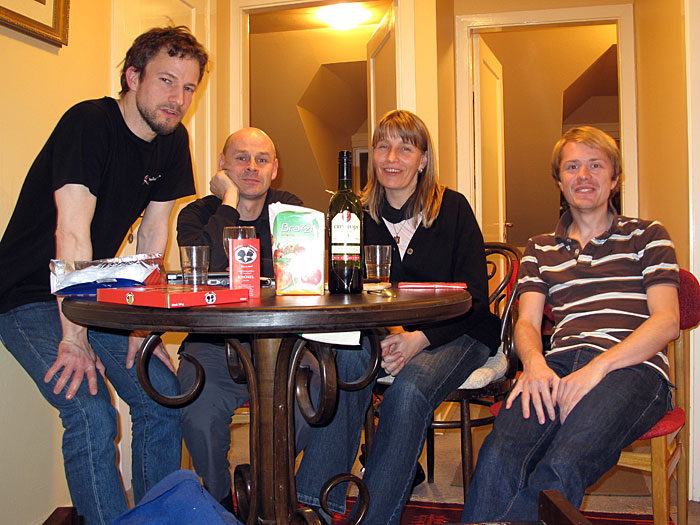 Click on the big picture to see the next one!






Mail this URL:

© Claus Sterneck (Claus in Island / Claus in Iceland), 2010. Contact: info@clausinisland.de