14 till 18 April 2011 – Djúpavík. One day longer in Djúpavík. (Picture 11 of 12 pictures)
Eva and Ásbjörn joined us with their car some kilometers to the top of the mountain pass - to help us in case our car would stuck in some snow... Thanks to Eva and Ási for their help and these nice days in Djúpavík!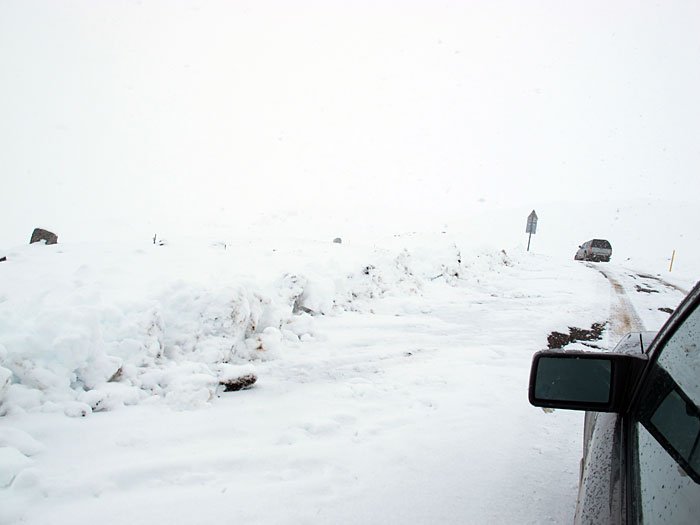 Click on the big picture to see the next one!























Mail this URL:

© Claus Sterneck (Claus in Island / Claus in Iceland), 2011. Contact: info@claus-in-island.de