27 till 31 July 2011 – Djúpavík. Miscellaneous XXXIII. (Picture 4 of 4 pictures)
Roland was here, too. Together with his 'family'. He took the pictures which you can see in these two wonderful photobooks '25 days in Djúpavík' (available in the hotel).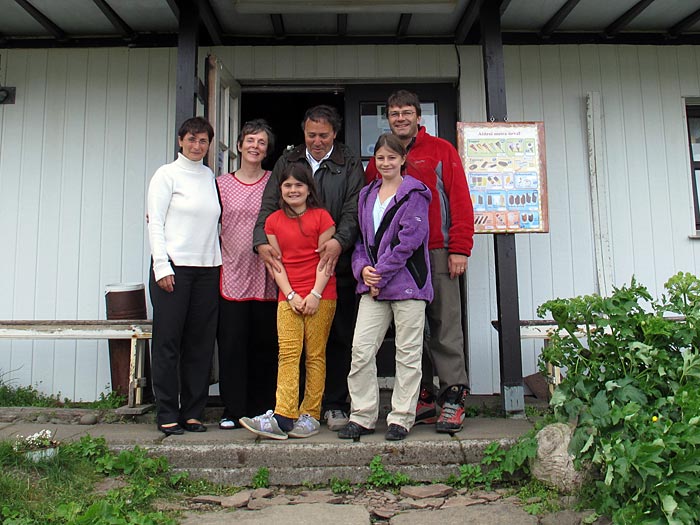 Click on the big picture to see the next one!








Mail this URL:

© Claus Sterneck (Claus in Island / Claus in Iceland), 2011. Contact: info@claus-in-island.de