28 August 2011 – Djúpavík. 6th (and last) Kaffihlaðborð. (Picture 2 of 2 pictures)
But with a lot of guests - with about 50 bikers, which met in Djúpavík, to get their bikes into this truck (after about 40 km cycling from Norðurfjörður).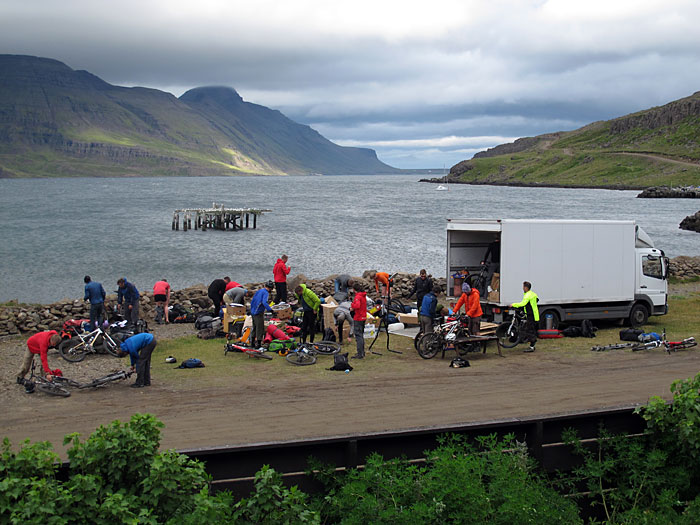 Click on the big picture to see the next one!




Mail this URL:

© Claus Sterneck (Claus in Island / Claus in Iceland), 2011. Contact: info@claus-in-island.de