6 till 31 January 2013 – Reykjavík. Miscellaneous LIII. (Picture 1 of 7)
Photographed the 6 January. But still today, the 2 February, some trees are covered with light like you see here ...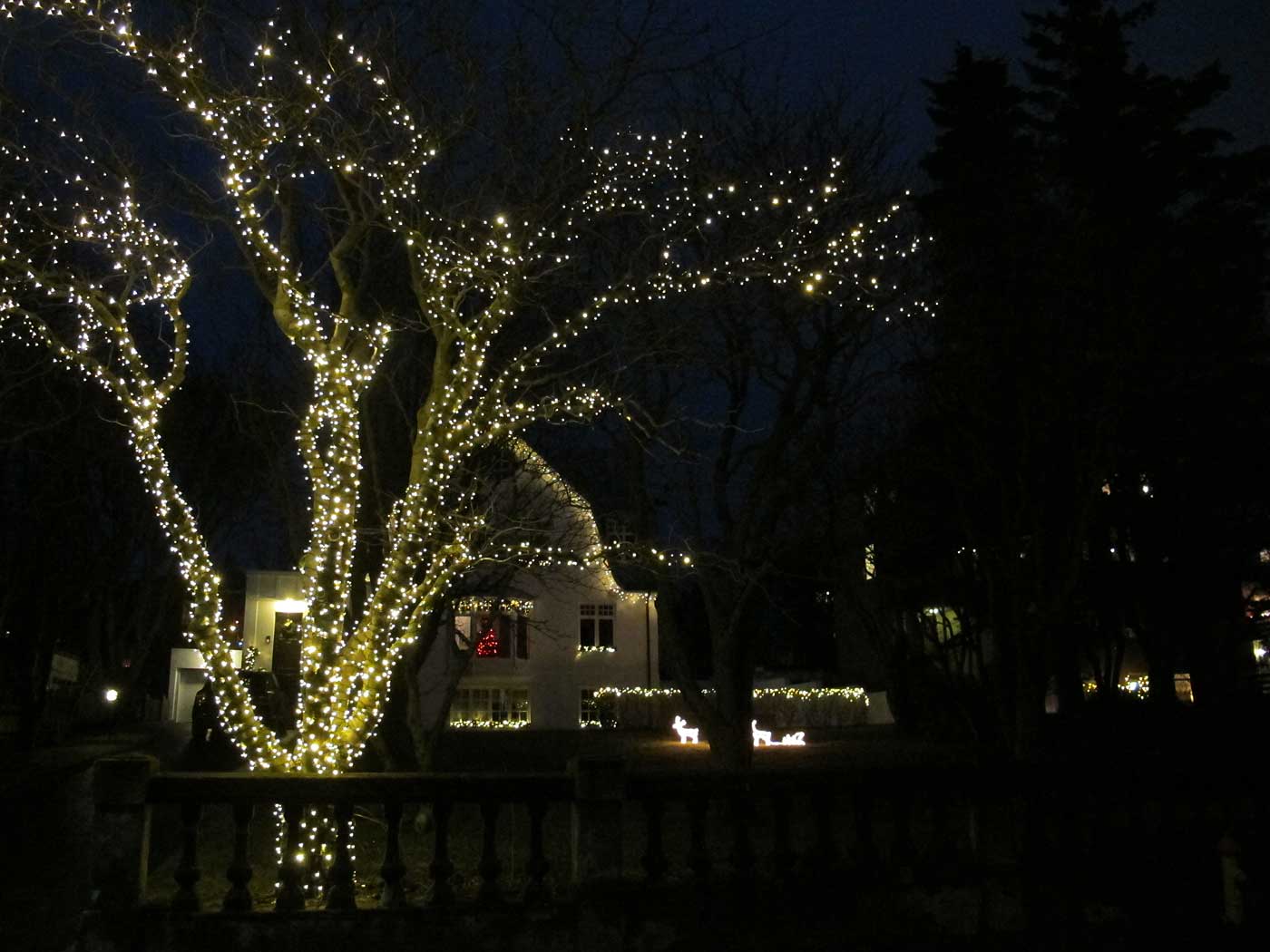 Click on the big picture to see the next one. This is the 5659. picture on my homepage.













© Claus Sterneck (Claus in Island / Claus in Iceland), 2013. Contact: claus@claus-in-iceland.com