6 March 2013 – Reykjavík. Snow chaos - just for one day. (Picture 1 of 7)
For a few hours we had a blizzard in Reykjavík, I thought we get all the snow from the winter today. I.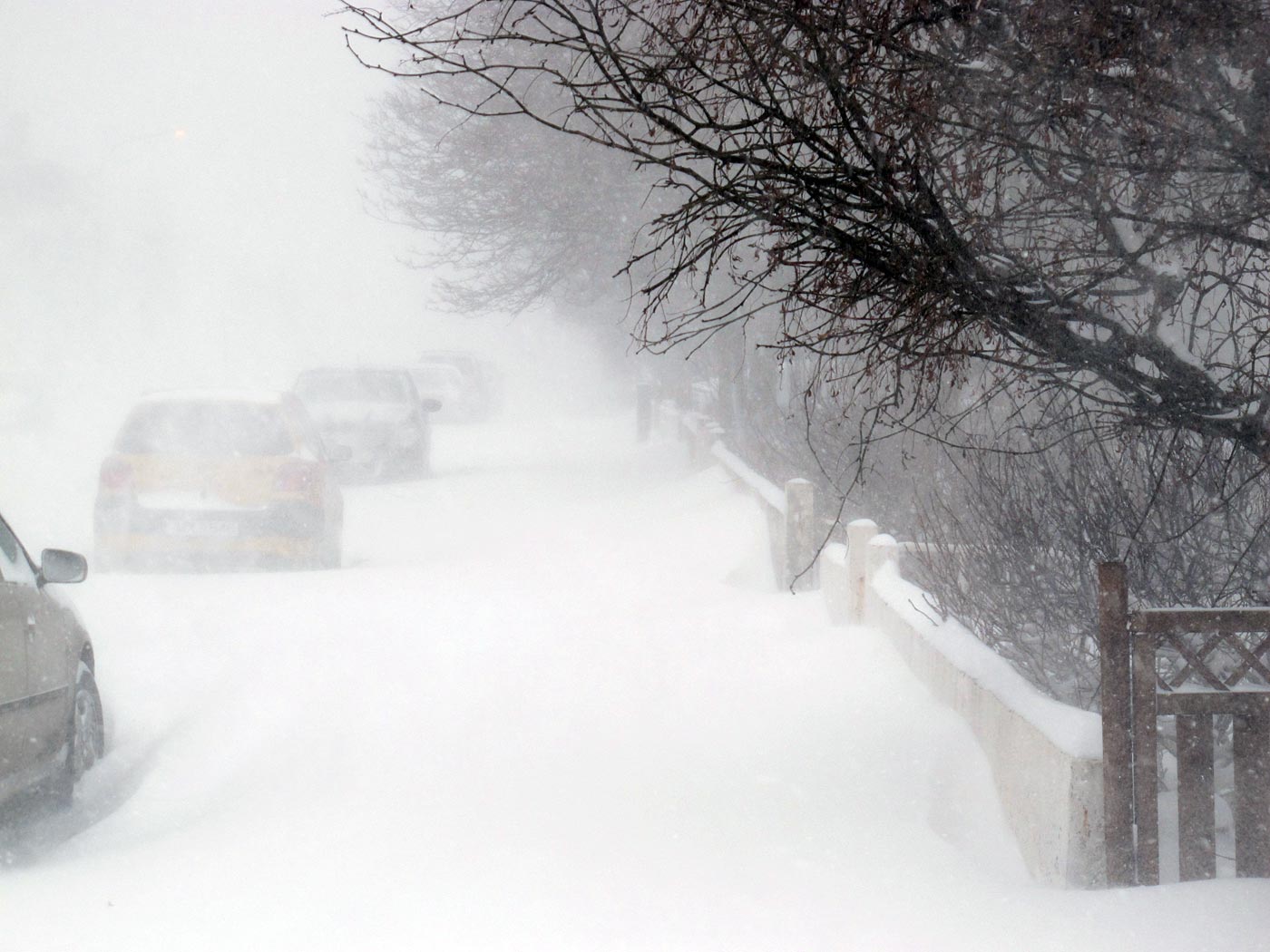 Click on the big picture to see the next one. This is the 5731. picture on my homepage.














© Claus Sterneck (Claus in Island / Claus in Iceland), 2013. Contact: claus@claus-in-iceland.com