30 March 2013 – Djúpavík. Around Easter in Djúpavík. Saturday. III. (Picture 1 of 7)
But I went outside to enjoy the scenery and to take pictures. The farm Stóra Ávík. On the other side Krossnes.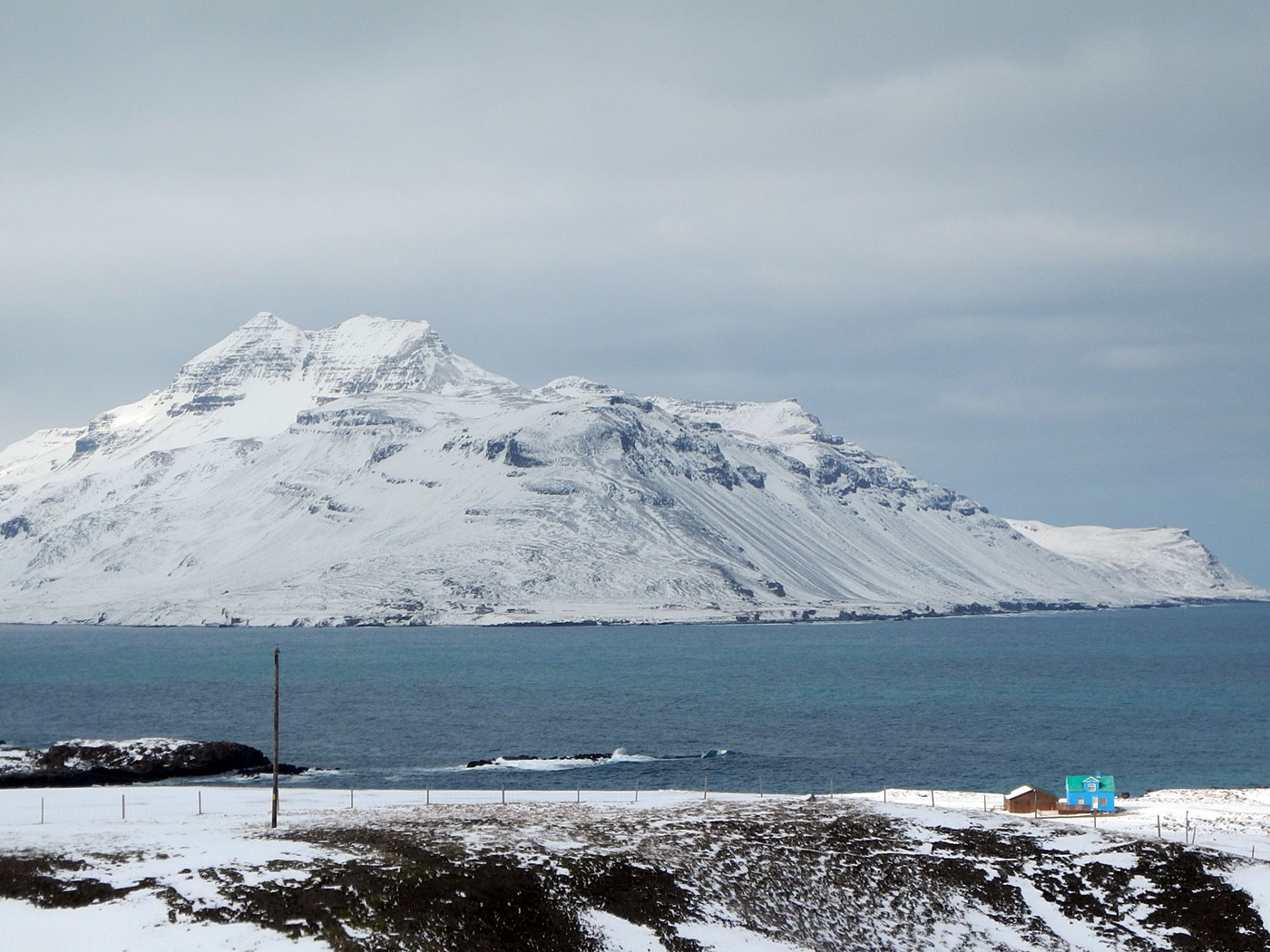 Click on the big picture to see the next one. This is the 5763. picture on my homepage.














© Claus Sterneck (Claus in Island / Claus in Iceland), 2013. Contact: claus@claus-in-iceland.com