4 July 2013 – Around Iceland. Day III. Eskifjöður - Borgarfjörður eystri. (Picture 7 of 14)
Again somewhere between ... But with less summer and sun, but still enjoying it a lot!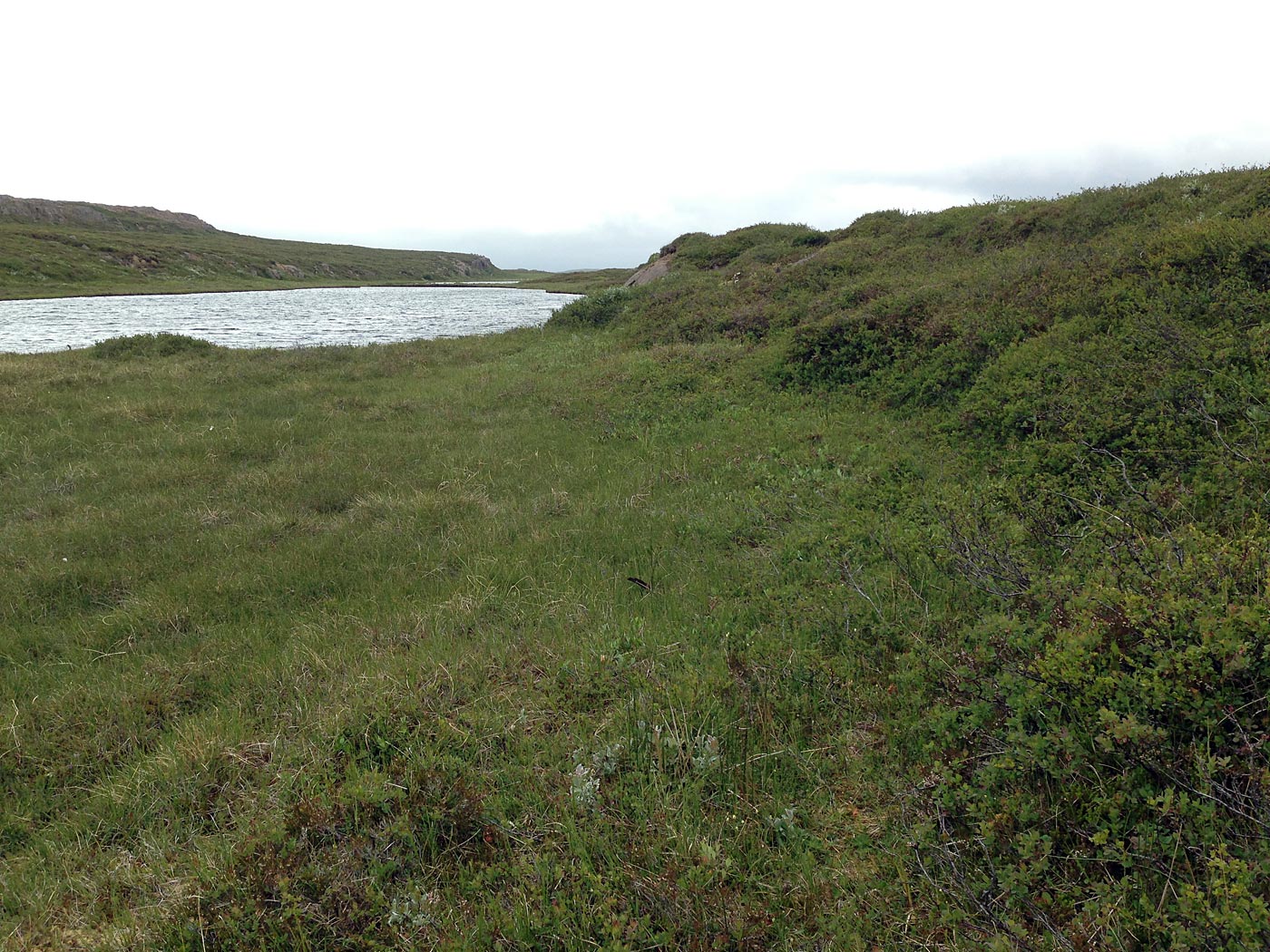 Click on the big picture to see the next one. This is the 5999. picture on my homepage.




























© Claus Sterneck (Claus in Island / Claus in Iceland), 2013. Contact: claus@claus-in-iceland.com