12 till 18 August 2013 – Djúpavík. Miscellaneous LXVI. (Picture 4 of 9)
I have no idea what kind of animal (?) it was. Suddenly it was here and after a short time it just disappeared again ...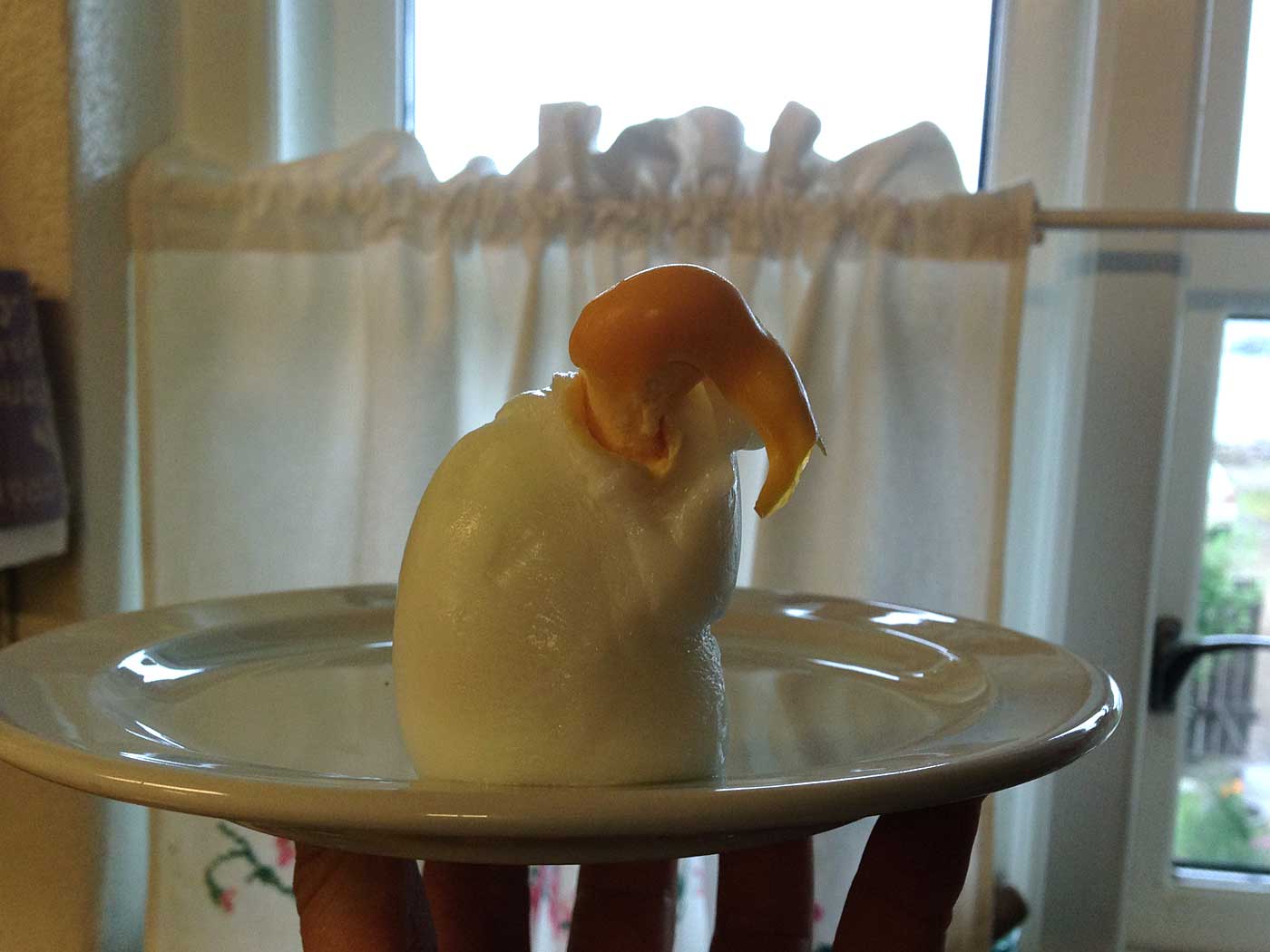 Click on the big picture to see the next one. This is the 6158. picture on my homepage.


















© Claus Sterneck (Claus in Island / Claus in Iceland), 2013. Contact: claus@claus-in-iceland.com