5 September 2013 – Direction east ... but not so far. (Picture 9 of 18)
It was the first time I visited this area (and not just passing by) - and while looking at the pictures I am still impressed by the beauty of the landscape ...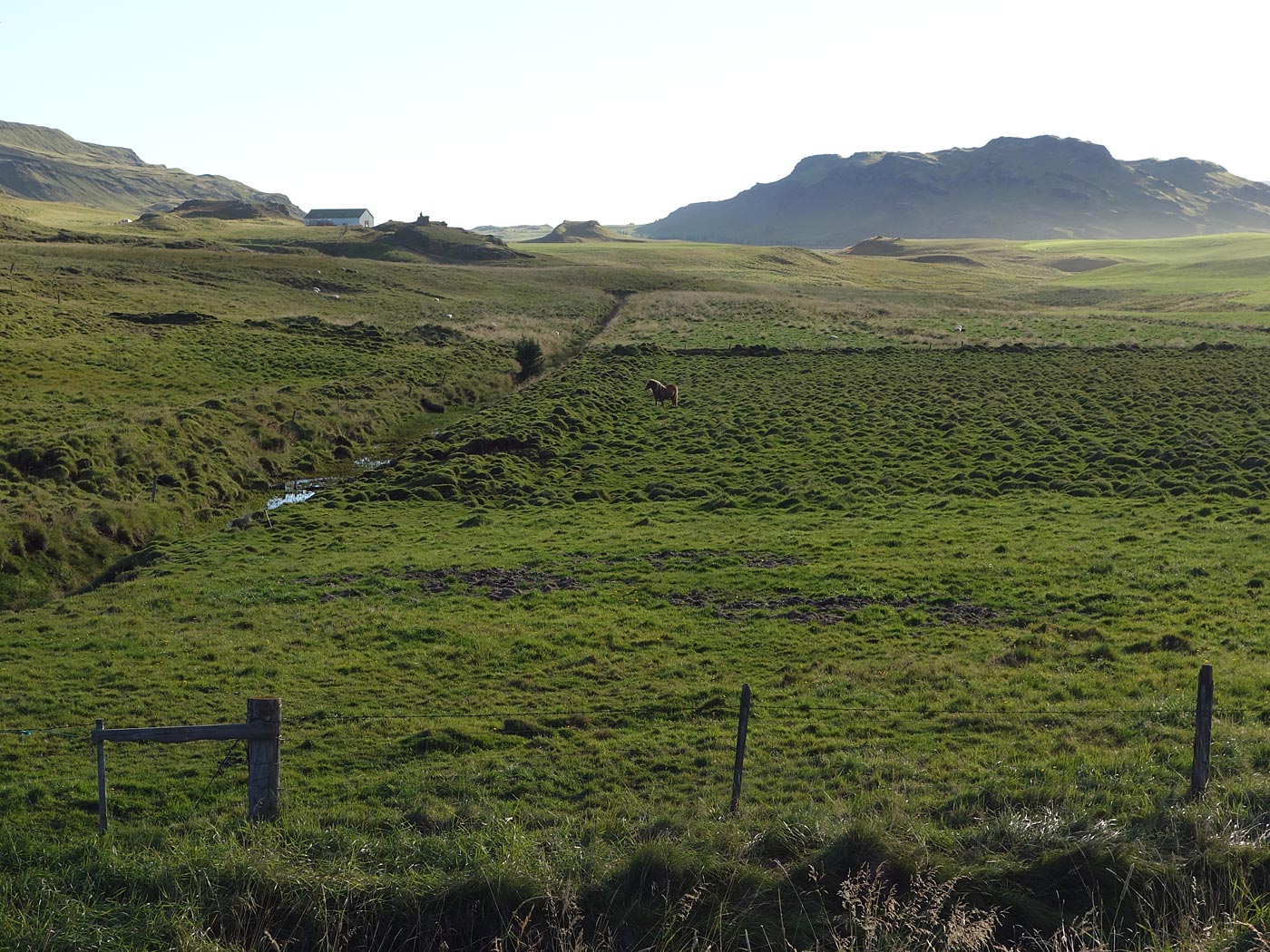 Click on the big picture to see the next one. This is the 6214. picture on my homepage.




































© Claus Sterneck (Claus in Island / Claus in Iceland), 2013. Contact: claus@claus-in-iceland.com