12 October 2013 – Djúpavík. And Trékyllisvík. II. (Picture 1 of 16)
On the way to Trékyllisvík - with longer stopps close to Gjögur to enjoy the sunset (looked much better than on these photographs). I.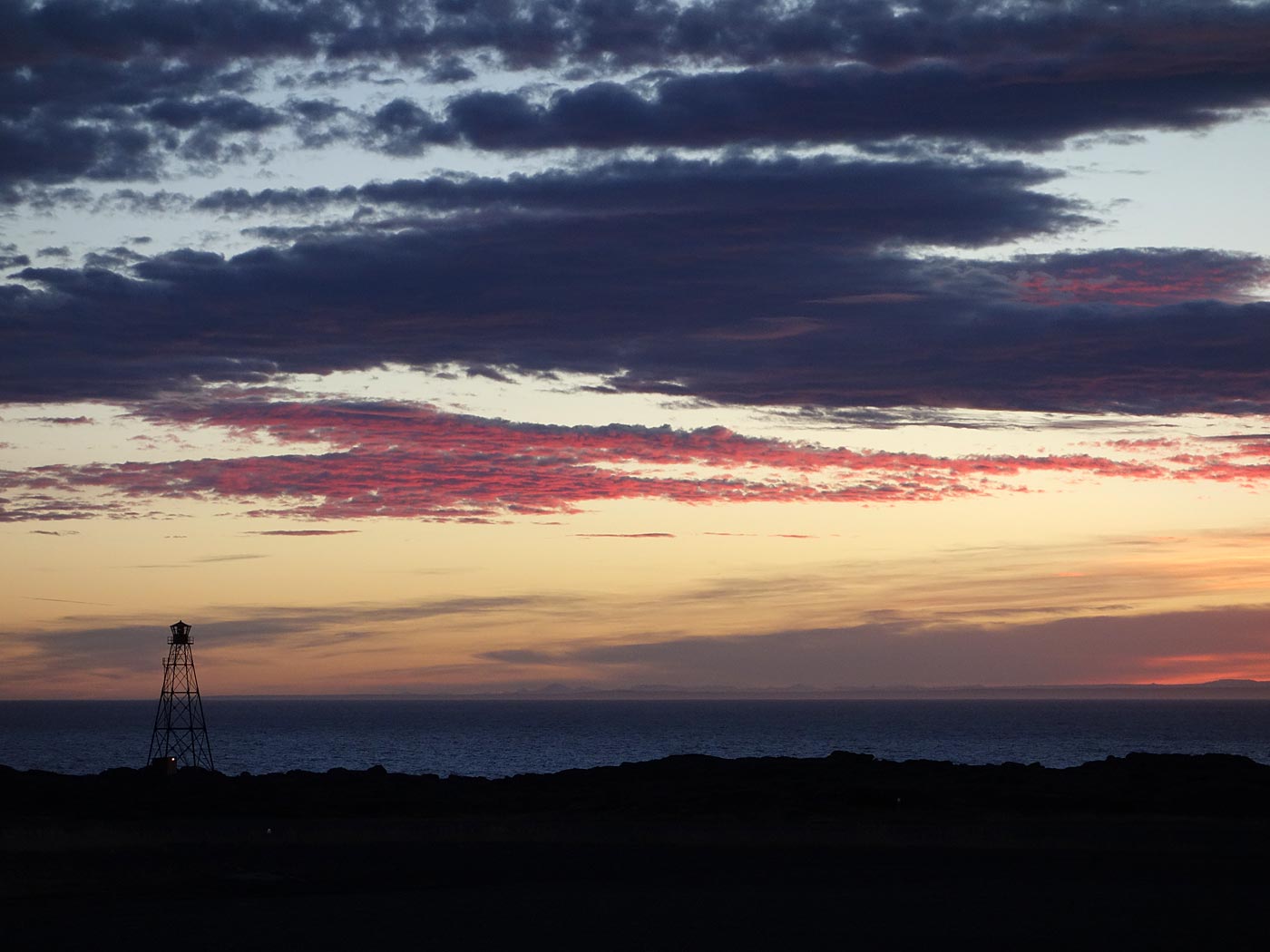 Click on the big picture to see the next one. This is the 6344. picture on my homepage.































© Claus Sterneck (Claus in Island / Claus in Iceland), 2013. Contact: claus@claus-in-iceland.com