20 and 21 June 2008 – Djúpavík. Chess tournament in the old herring factory. (Picture 3 of 17 pictures)
The tournament in memory of the defuncted chess player Páll Gunnarsson. Because of his initiative the icelandic chessclub organises regular chess tournaments and chess trainings in greenland.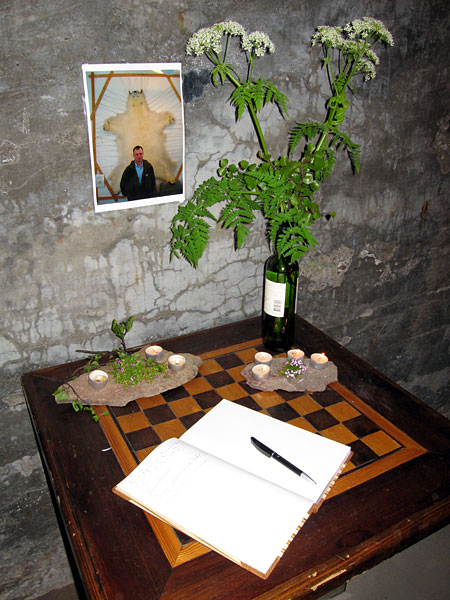 Click on the big picture to see the next one!


































Mail this URL:

© Claus Sterneck (Claus in Island / Claus in Iceland), 2008. Contact: info@clausinisland.de