20 and 21 June 2008 – Djúpavík. Chess tournament in the old herring factory. (Picture 9 of 17 pictures)
Paulus Naqatoq is blind since he got three years old. And he is playing chess - blind! - still since one year.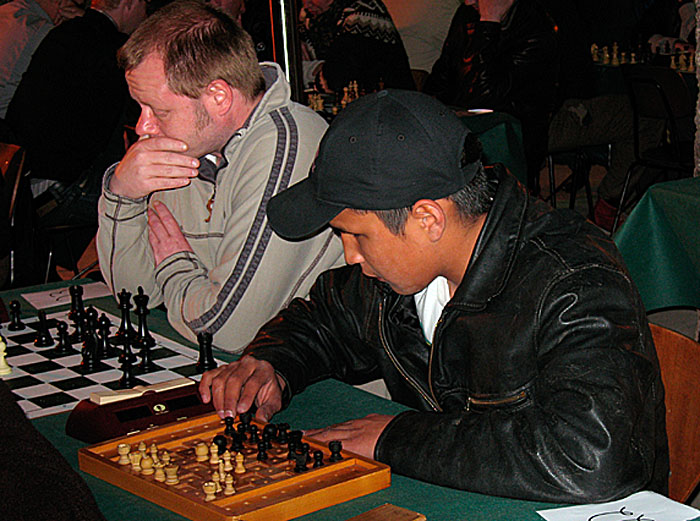 Click on the big picture to see the next one!


































Mail this URL:

© Claus Sterneck (Claus in Island / Claus in Iceland), 2008. Contact: info@clausinisland.de