6 November 2009 – Eppelheim. Opening event, Claus, Tina, Iceland and many nice guests! (Picture 5 of 15 pictures)
Some words by the mayor of Eppelheims Dieter Mörlein.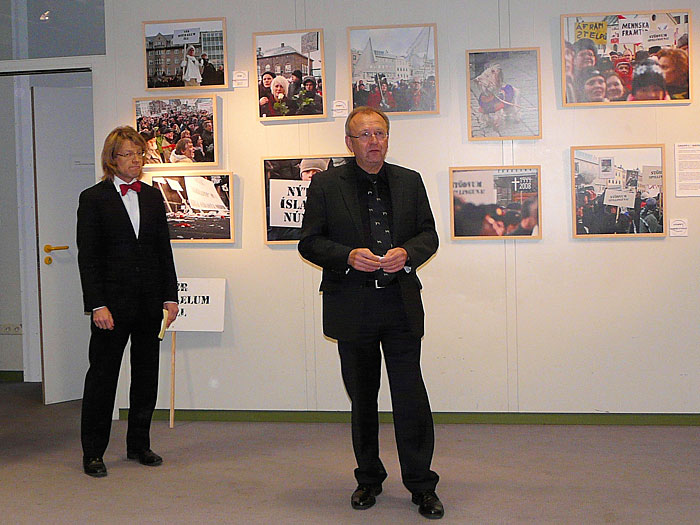 Click on the big picture to see the next one!






























Mail this URL:

© Claus Sterneck (Claus in Island / Claus in Iceland), 2010. Picture was taken by Doris and Ralf Hartmann.
Contact: info@clausinisland.de