6 November 2009 – Eppelheim. Opening event, Claus, Tina, Iceland and many nice guests! (Picture 14 of 15 pictures)
Guest could check out (empty) milk boxes, dryed fish, the phone book, newspaper... All original from Iceland.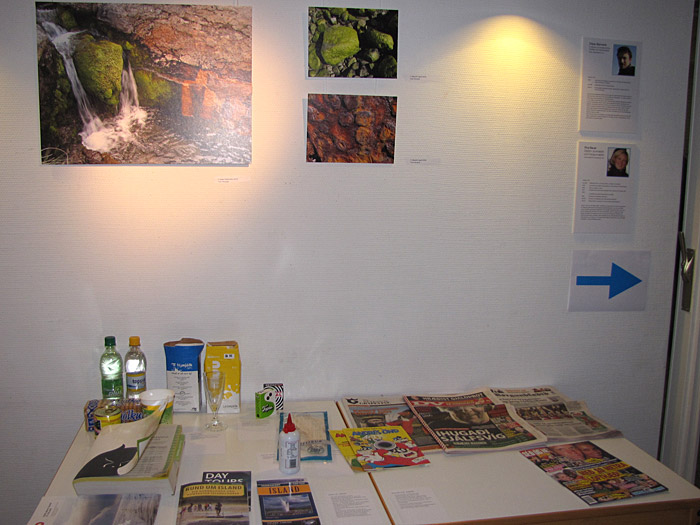 Click on the big picture to see the next one!






























Mail this URL:

© Claus Sterneck (Claus in Island / Claus in Iceland), 2010. Picture was taken by Stephan Laue.
Contact: info@clausinisland.de