15 December 2010 – Kleifarvatn. Visiting the always different lake. (Picture 2 of 11 pictures)
The Kleifarvatn lake has no river "feeding" it ith water. The water is the water of rain and snow. Because of earthquakes in the ground accure cracks and the water in the lake gets less time by time...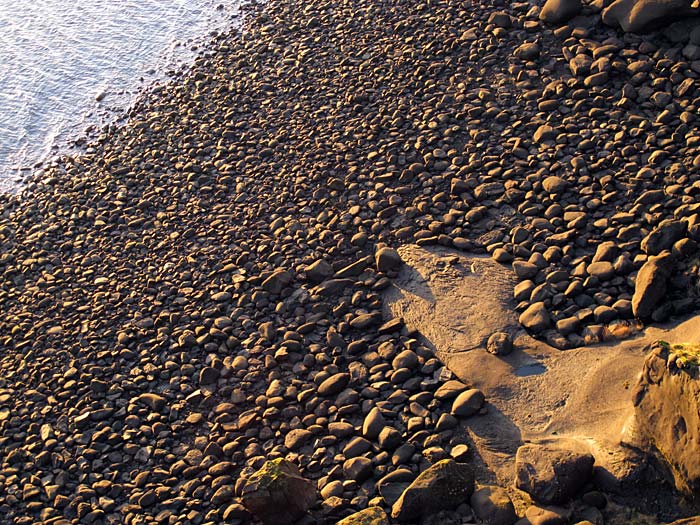 Click on the big picture to see the next one!





















Mail this URL:

© Claus Sterneck (Claus in Island / Claus in Iceland), 2011. Contact: info@claus-in-island.de