5 July 2013 – Around Iceland. Day IV. Borgarfjörður eystri - Langanes. (Picture 8 of 15)
A 'very old' church - Geirsstaðir church in Hróarstunga, a rebuilt turf church from the viking period (930-1262).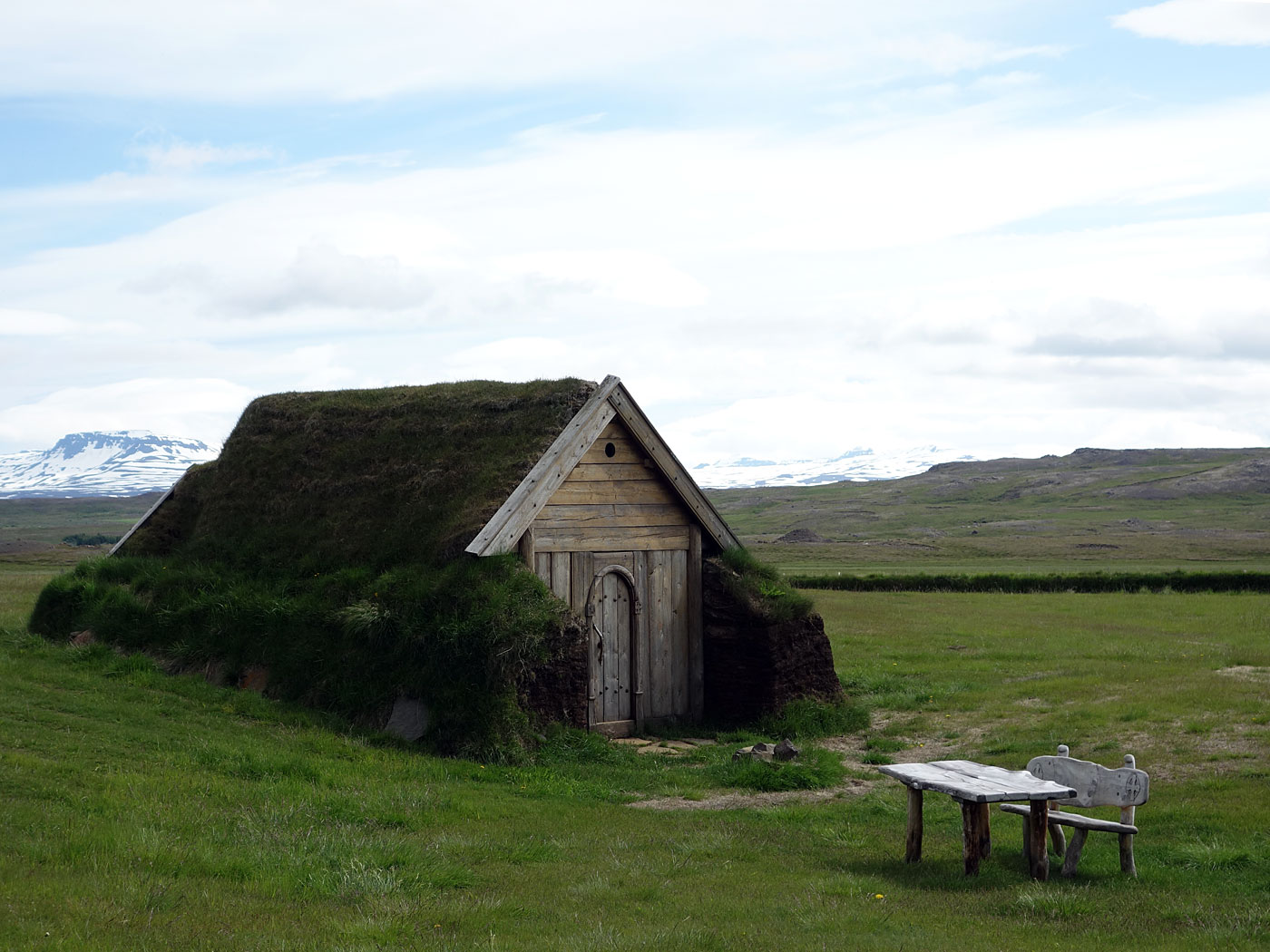 Click on the big picture to see the next one. This is the 6014. picture on my homepage.






























© Claus Sterneck (Claus in Island / Claus in Iceland), 2013. Contact: claus@claus-in-iceland.com