5 July 2013 – Around Iceland. Day IV. Borgarfjörður eystri - Langanes. (Picture 11 of 15)
A few kilometers further, and a little bit higher - now on road 917 but again with a nice view on bay Héraðsflói and beach Héraðssandur.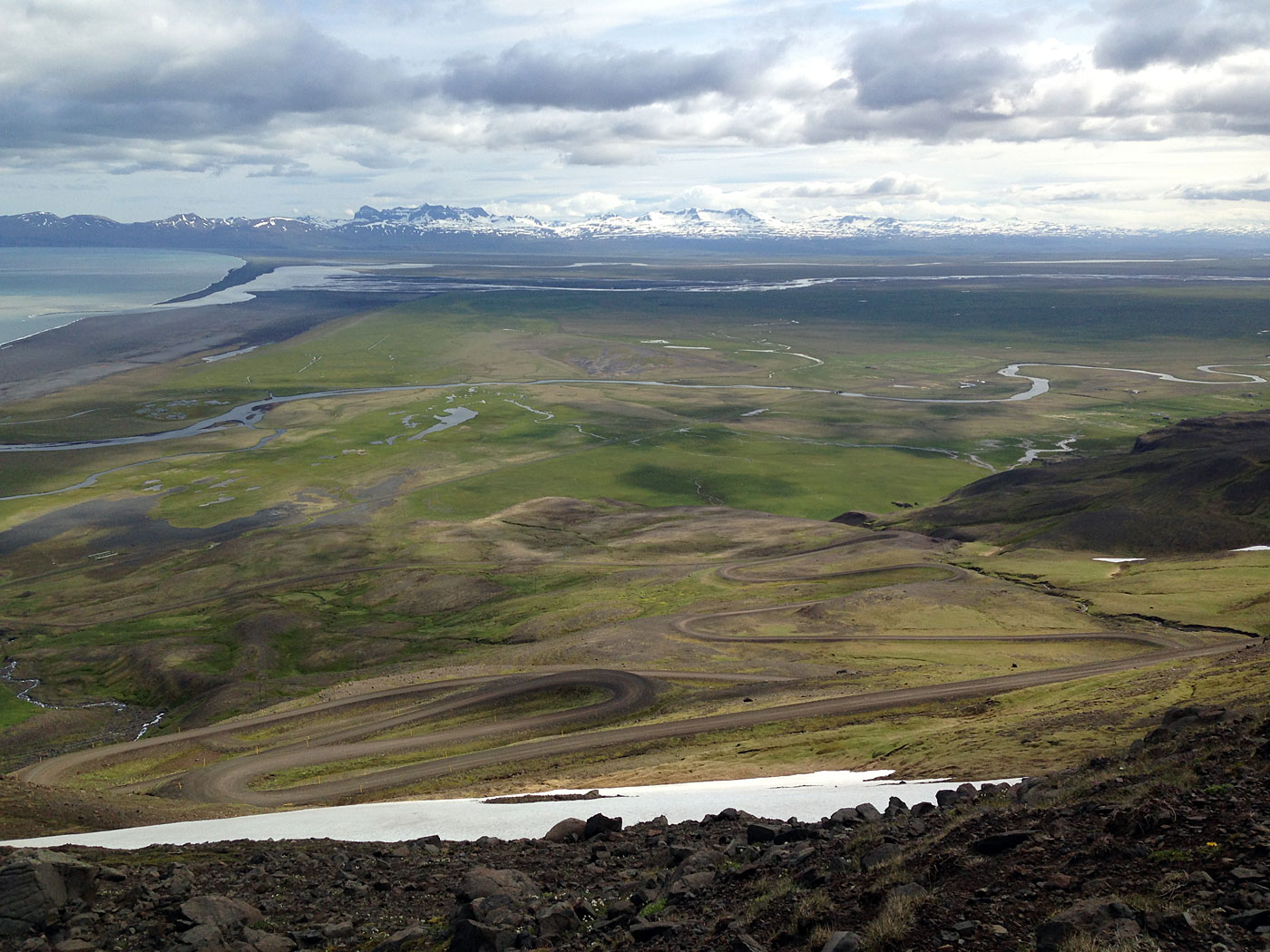 Click on the big picture to see the next one. This is the 6017. picture on my homepage.






























© Claus Sterneck (Claus in Island / Claus in Iceland), 2013. Contact: claus@claus-in-iceland.com