20 July 2010 – Djúpavík. Stefan Erdmann and Þórhallur Óskarsson in Djúpavík. (Picture 5 of 24 pictures)
And I was allowed to take a flight trip, too. It was amazing! Thank you very very much, Stefan and Þórhallur, for this great flight...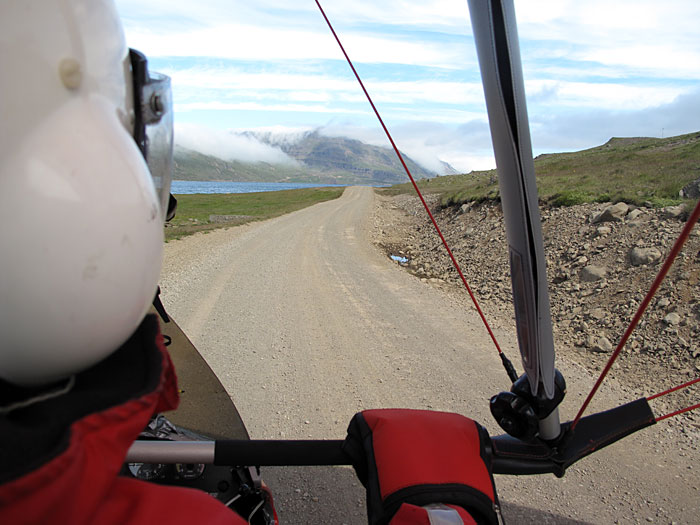 Click on the big picture to see the next one!
















































Mail this URL:

© Claus Sterneck (Claus in Island / Claus in Iceland), 2010. Contact: info@claus-in-island.de