Easter 2012 – Reykjavík. The big easter (chocolate) egg contest. (Picture 13 of 20 pictures)
Egg 3: Easy opening, the aluminium foil is still in a good shape. You see a ot of text on the package (f. e. ingredients, important notes like the content of this egg is not allowed for children between 0 and 3 years, and the 'best before' date).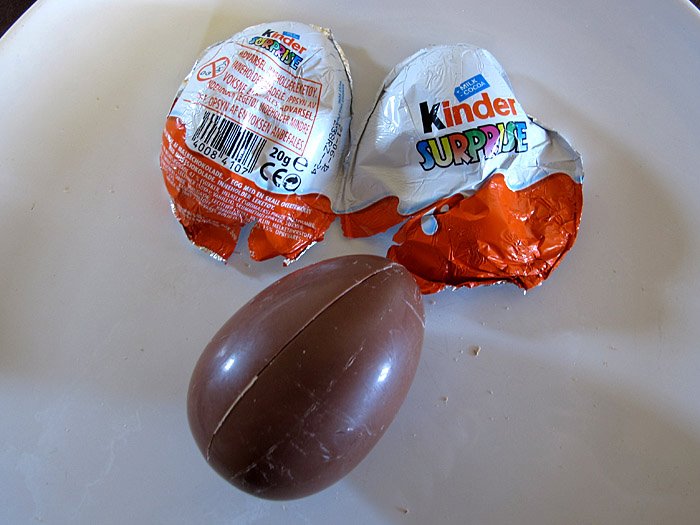 Click on the big picture to see the next one!








































© Claus Sterneck (Claus in Island / Claus in Iceland), 2012. Contact: info@claus-in-island.de