Easter 2012 – Reykjavík. The big easter (chocolate) egg contest. (Picture 20 of 20 pictures)
THE WINNER: Egg 3 is the winner. In all categories this egg was the winner. Of course it costs at least kr 100 more than the others but its worth the money. The taste of the chocolate was very good (combination with white chocolate), the handling (get rid of the aluminium foil, breaking the egg to get the content), and the content (toy!) itself. Til hamingju 'kinder surprise'!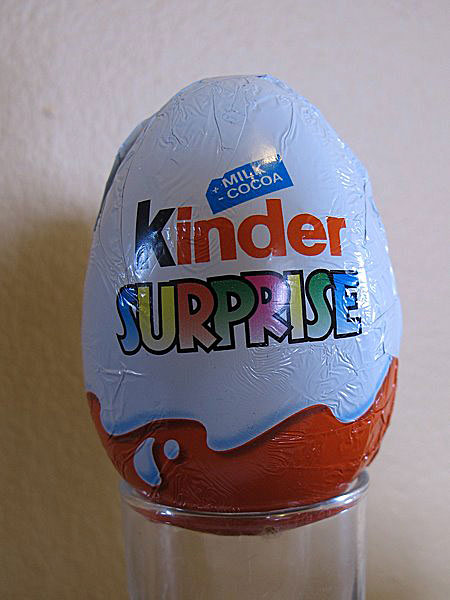 Click on the big picture to see the next one!








































© Claus Sterneck (Claus in Island / Claus in Iceland), 2012. Contact: info@claus-in-island.de